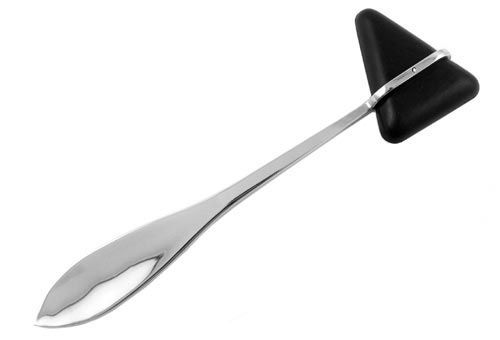 Taking into account what brought you into our office, Dr. Richardson will take a full body approach to your concerns and design a comprehensive exam which will address what prompted you to book your appointment. From there we will check the muscular system, nervous system, and the spine to make sure that it is safe to proceed forward with treatment, or make the appropriate referral that you may need.​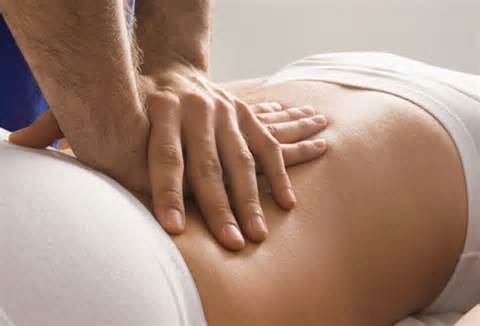 Once your exam is complete, and Dr. Richardson has a better grasp on what prompted you to seek treatment, we move on to the main tool in the Chiropractor's arsenal, the adjustment. This is where we check the spinal alignment, make minor corrections using a variety of techniques (from gentle, low force activator work up to the standard manipulation), and post-check your spine to to make sure that our intended corrections acheived the desired results.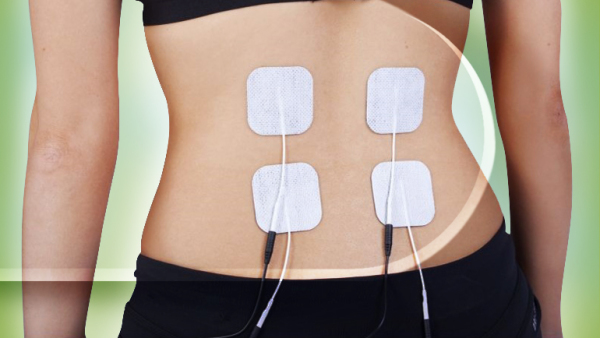 As a patient, and depending on what you are experiencing at any given appointment, additional therapeutic modalities may be added into your treatment protocol to enhance your results. This can range from Electric muscle stim, to stretching or exercise protocols. Dr. Richardson also uses Flexion-Distraction which is a very effective low back pain therapy, which can be modified for general stretching and low fore manipulation. In addition, FDA approved low level laser therapy (cold laser) may be used to speed up tissue recovery and aid in healing.